Coworking spaces & travel services
The link between two trains in the workspaces of Sleeping Beauty…
Ideally located in the heart of the 12th district of Paris, our establishment offers various services to companies. Discover our co-working spaces and our range of services to facilitate your professional travel.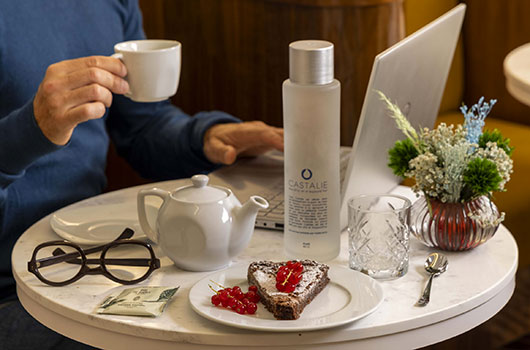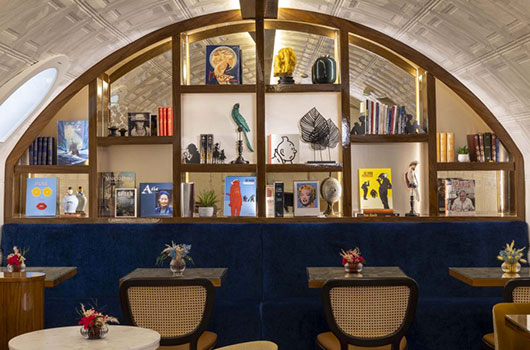 Connecting between trains in Sleeping Beauty's workspaces…
The care and comfort needed for your co-working day awaits you in our intimate lounge. In a setting conducive to both work and relaxation, discover our range of services designed to facilitate the day of business travelers.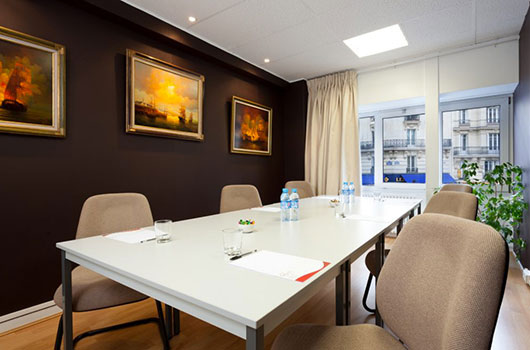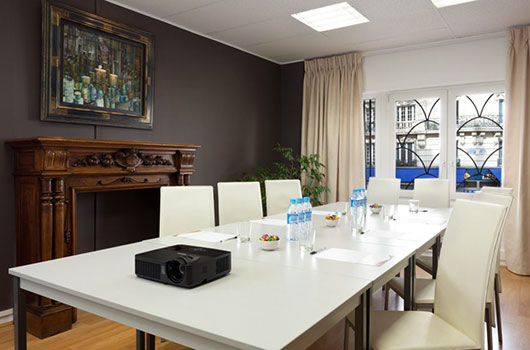 For your appointments, meetings, training sessions, we offer 3 daylight spaces located on the Boulevard Diderot, a few meters from the Gare de Lyon and near the hotel.
You can opt for an office, ideal for your meetings, or two rooms of 10 or 14 people for your more important meetings.
Facilities :
At your disposal: tables, chairs, video projector, paper-board, free wifi, bottled water, gourmet break (hot drinks, fruit juices, mini-pastries)….
Rental :
The office and rooms can be rented by the day or half day.
We grant 30% discount on space rental to our hotel clients.
Services :
Upon request, our team will assist you with any additional needs during the organization of your event (search for restaurants, hotel rooms, transportation…).
Fields marked with an * are required